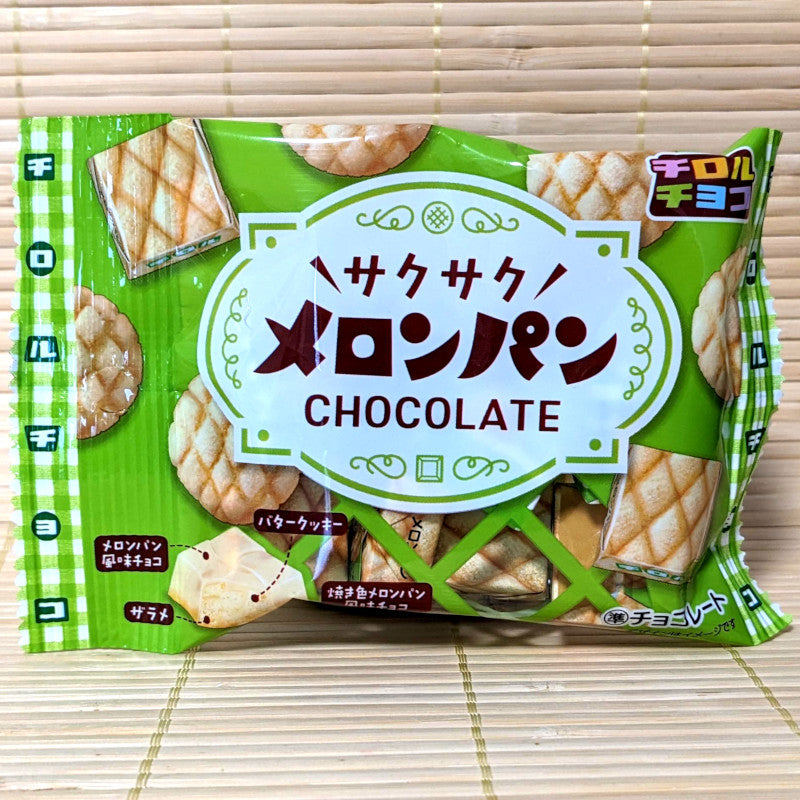 Tirol Chocolate - Saku Saku Melon Pan
---
Melon Pan is a wonderful bakery item in Japan that has a crispy and sugary cake texture. They are shaped like melons hence the name. Here you experience this flavor in chocolate format.  
Seven individually wrapped morsels inside the small bag. Limited Edition so act fast! 43 grams
Tirol releases a dozen different flavors each year, some regional and some very unique. We will always try to have a half-dozen varieties on hand for you to enjoy.
---
Share this Product
---
More from this collection