• Asahi • Boss • Canned Coffee • Coffee • Fire • Georgia • Wonda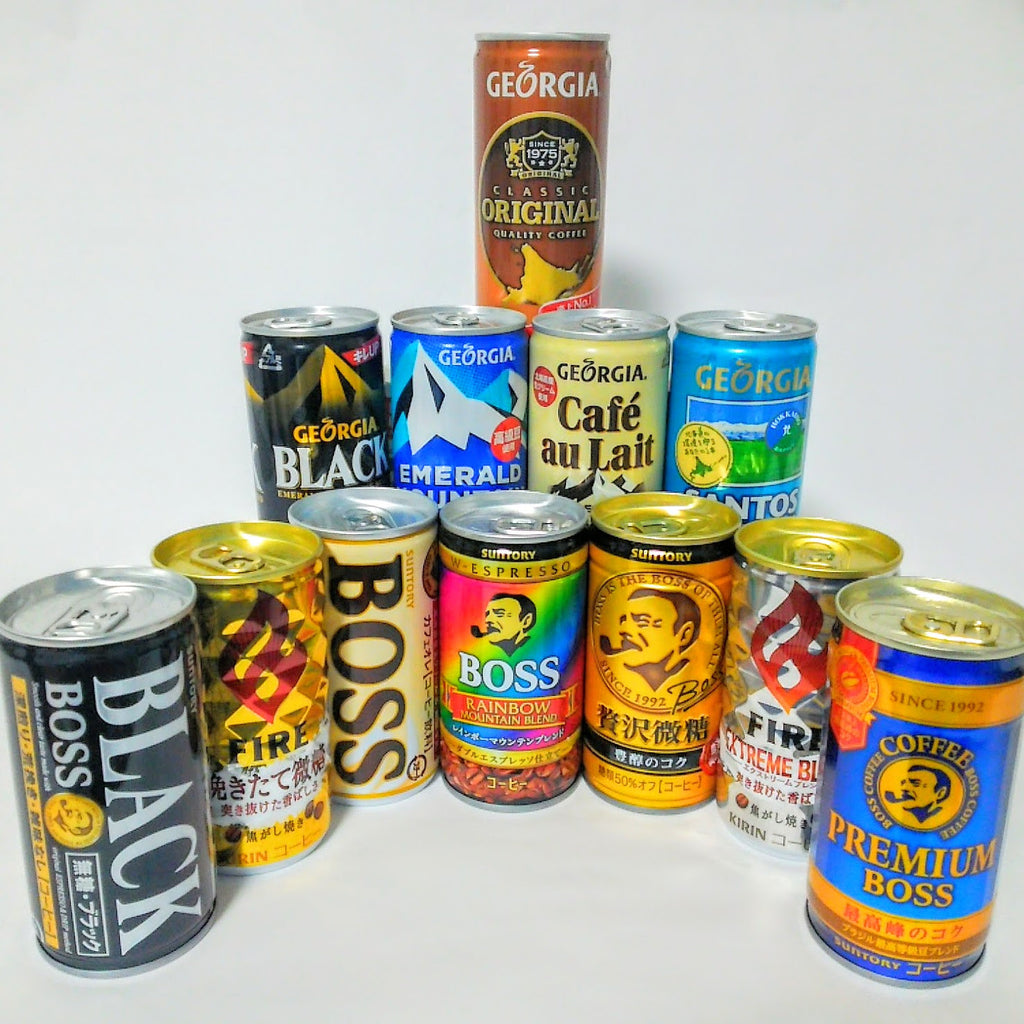 Most people love a good cup of coffee and it is an important part of their day. In Japan, you can find coffee everywhere, in many forms. The most convenient type is canned coffee which you can buy in vending machines, convenience stores, and supermarkets. They usually are available in steel cans with a pull tab, but sometimes come in an aluminum bottle with a twist off cap. The standard can size is 185 grams which is equivalent to a small cup. There are a half dozen major manufacturers within Japan. The most popular brands are Georgia (Coca Cola), BOSS (Suntory), and Fire...
---
• Candy • Candy Kits • Chips • Chocolate • Coffee • Crisps • Gum • Gummi • Popin Cookin • Soda • Tea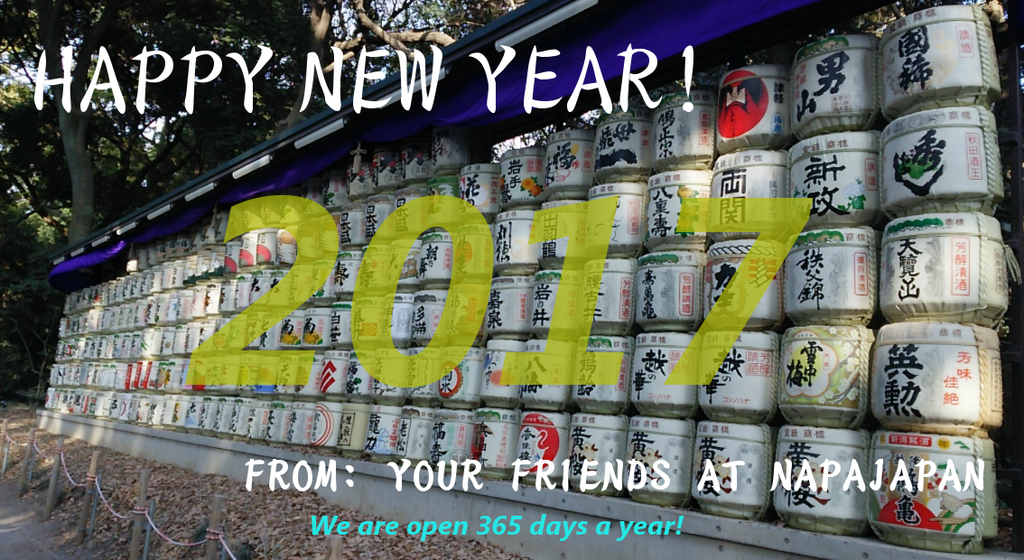 What a year it was! It seems that everyone around the globe is saying the same thing. On the Japanese snack front we saw some really cool limited edition releases, dynamic flavors, and unique products. At napaJapan we went through some massive changes, redesigning our entire site, modernizing it, and offering even more yummy goods! Your fantastic response has encouraged us to expand our catalog in 2017. Besides the candy and snacks, we plan to offer more gift sets, unique beverages, and fun household items too. Stay tuned! Our blogs will likely appear monthly from now on. Please check back...